Talking Together

Sharing your stories and experiences in your words
An oral histories project celebrating the resilience of the Bega Valley. Tell us about your pandemic.
What is Talking Together?
Talking Together celebrates the resilience of the Bega Valley by collecting, recording and sharing community stories of strength, generosity, grief and inspiration during the COVID-19 pandemic.
R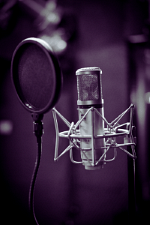 econnecting through oral histories
The past few years have been challenging, to say the least, with both bushfires and the pandemic having an impact. Talking Together will reconnect our community by capturing a lasting record of these pandemic years and sharing our experiences with each other.
What are oral histories?
Oral histories are recorded life stories; they're people telling their own stories in their own words; and they safeguard rare and valued community insights. Oral histories represent the people of this place and add to the Shire's historical records by sharing collective experiences. The preservation of oral histories can help us respond to future challenges.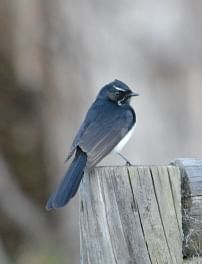 Our local history - connecting our community
We maintain a public local history collection unique to our Shire. Talking Together will gather a collection of COVID-19 experiences from various groups, preserve them forever in the Library's local history collection, and make them available widely for future reference.
Tell us about your pandemic
By talking together we can recognise community strengths and build resilience for the future. If you'd like to record your story contact the Library by filling in this form or phone (02) 6499 2127.
This project has been funded through Resilience NSW's COVID-19 Community Connection & Wellbeing Program.